Delivery and Returns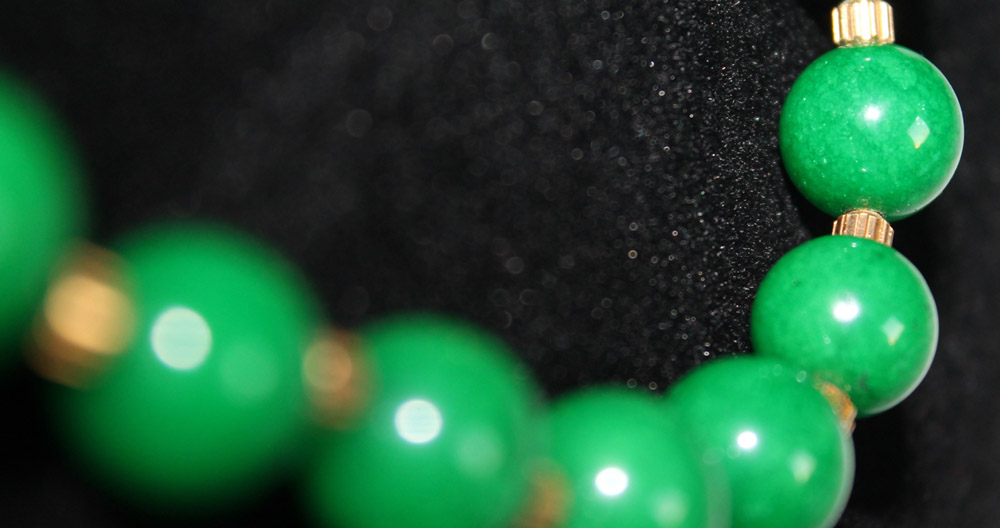 Shaheen jewellery despatches as standard to anywhere in the UK and Western Europe. If you would like your order shipped elsewhere, I can do that by special arrangement.
FREE UK Delivery
I offer free delivery on all orders in the UK. I despatch your order within 3-5 working days and always use a delivery method that requires a signature upon receipt, for added security.
Please contact me with any special requirements and for bespoke jewellery.
Europe Delivery
I despatch your order within 3-5 working days of receiving the order. Please contact me directly for any special requirements and delivery of bespoke jewellery.
Europe – we use Royal Mail International signed for service  – £8.70 (3-5 working days).  Orders are shipped using a signed for service so be sure someone is in when we make the delivery.
If you have any special requirements please contact me directly.
WHEN WILL I RECEIVE MY ORDER?
Your order will be despatched within 3-5 working days of being placed.
Please be aware that all delivery methods require a signature on receipt. If you are out when we try to deliver your parcel, Royal Mail should leave you a 'While You Were Out' card so that you can collect the parcel from your local sorting office. You will need to bring proof of address with you. There are times when these cards are misplaced or not left at all, these items are often at local sorting office or are being held by a neighbour or colleague, if possible please check first before contacting us to let us know your order is missing.
EXACTLY WHICH COUNTRIES DO YOU SHIP TO?
As standard, we post orders to the United Kingdom and Western Europe. Western Europe consists of:
Austria
Belgium
Denmark
Finland
France
Germany
Greece
Iceland
Republic of Ireland
Italy
Luxembourg
Monaco
The Netherlands
Norway
Portugal
Spain
Sweden
Switzerland
I can also send orders to countries not on this list, by special arrangement. There may be an additional cost. Please get in touch to enquire about that.
CAN MY ORDER BE SENT TO A DIFFERENT ADDRESS?
Yes it can. We understand that our customers may be at work during the day and prefer to have their order delivered to an office address, or would like to send our jewellery to someone as a gift. Please contact me directly and I will be happy to take down all of the details.
CAN I RETURN MY ORDER FOR A REFUND OR AN EXCHANGE?
If you would like to return any goods for any reason, you can do so providing the item is still in all of its original packaging and all labels are present. The return/exchange needs to be sent back within 28 days of receipt. Please note that earrings cannot be returned unless faulty, for reasons of hygiene. You will receive a refund for the value of the item (we will only refund postage if the item is damaged).
CAN I CANCEL MY ORDER IF I CHANGE MY MIND?
Yes, you can cancel your order within 7 days of receiving it. Simply return the unworn item/s in all of their original packaging (including any labels) and we will refund the value of the item/s within 7 working days of receiving the parcel.
CAN I EXCHANGE SOMETHING THAT WAS PURCHASED FOR ME BY SOMEONE ELSE WITHOUT LETTING THEM KNOW?
If the item was given to you as a gift and you know it was purchased directly from this website, you do not necessarily have to tell the sender that you want to exchange it. As long as you retain all of the original packaging and you can provide us with the sender's name, we can exchange the item for a different colour or size. Please be aware that we can only exchange for the same item in a different colour or size, cannot issue refunds to anyone other than the original purchaser, and we cannot exchange items that were purchased elsewhere (e.g. one of our stockists).
THE ITEM/S IN MY ORDER ARRIVED DAMAGED, WHAT SHOULD I DO?
If your order contains a damaged item when it arrives, please let me know within 24 hours of receiving it. I can then check if I have a replacement item in stock or if I can make the same or similar item for you. As you know these are unique gemstones and I can't guarantee that the exact patterns to colour etc. If available, the replacement item will be despatched once I have received your returned parcel and your postage has been refunded.
CAN I HAVE MY ORDER DELIVERED TO AN ADDRESS OVERSEAS?
Please contact me directly and I will always try to accommodate your request when possible.
IF I BUY SOMETHING IN THE SALE, CAN I STILL RETURN IT THE USUAL WAY FOR A REFUND OR EXCHANGE?
Yes you can, with the exception of a few items such as earrings (for reasons of hygiene). All other purchases via ShaheenJewellery.com can be returned for a refund or an exchange within 28 days of purchase.