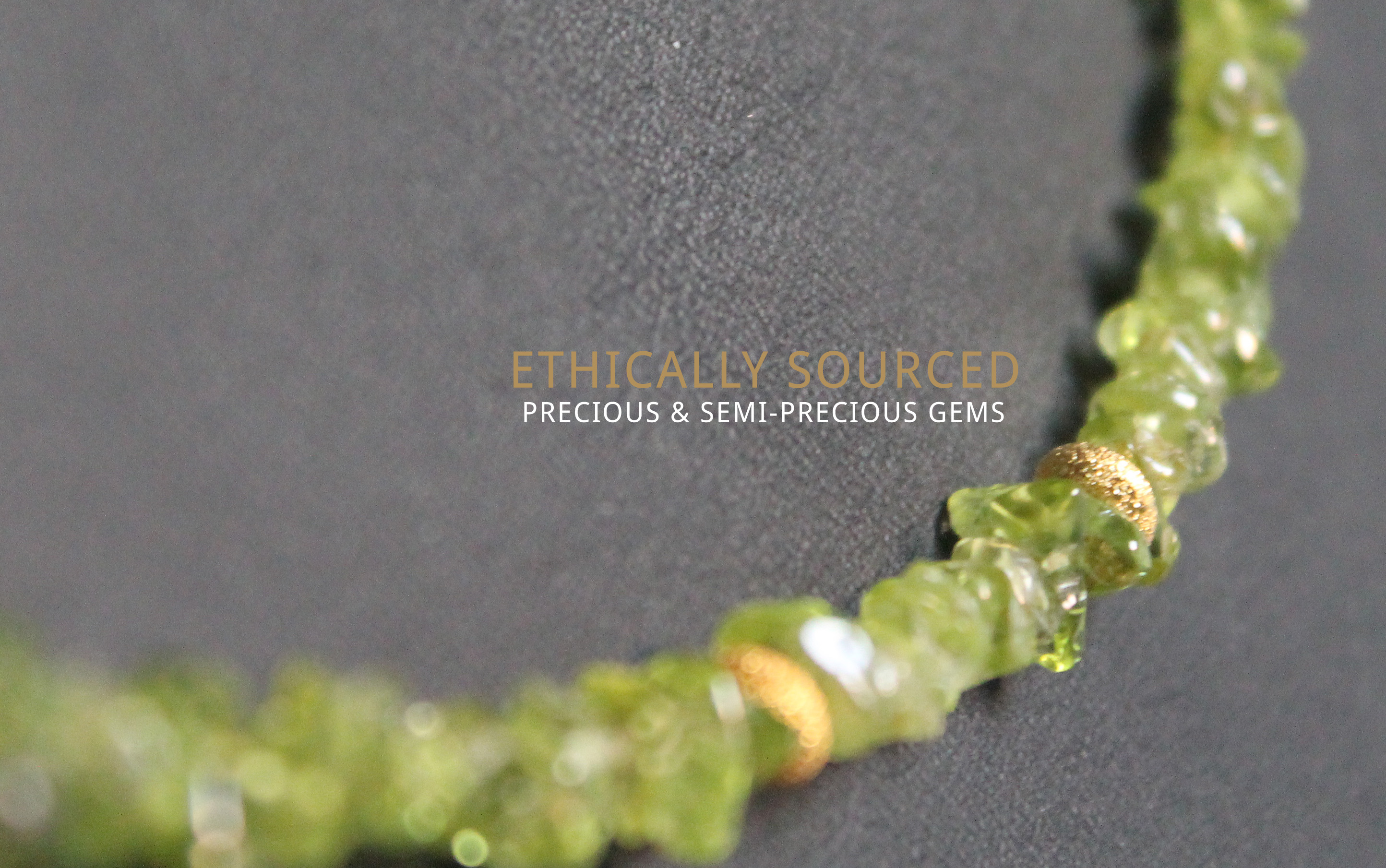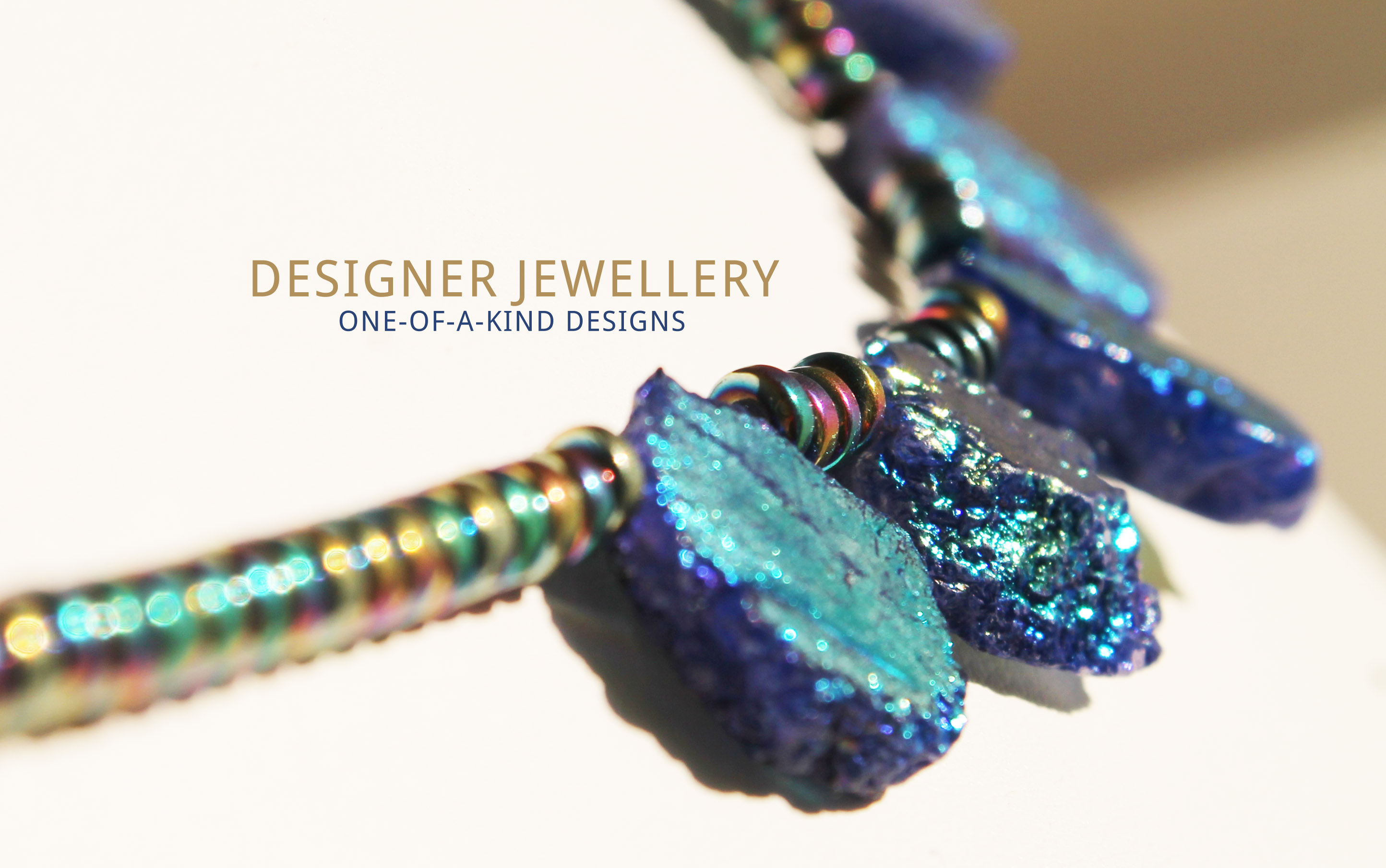 The Allure of Real Gemstones
Nature provides us with the most extraordinary spectrum of colours; from rich vibrant Agates, captivating hues such as seen in Tanzanite, lustrous magical pearls to the stardust seen in Sunstone. Some are appealing with their rough hewn textured natural state, others are painstakingly cut and faceted by artisans trained over generations to enhance to gems to sparkle in sunshine and light, or the smooth rounds that lay gently on the skin.
Ethically Sourced Gemstones and Coral
I only use ethically sourced gemstones for Shaheen Jewellery. No two stones are the same, and I love to show this diversity in my designs. Rest assured in the knowledge that the items you buy here are entirely unique.
I make every effort to ensure that the gemstones I use are from sources, which are environmentally responsible and use an ethical supply chain.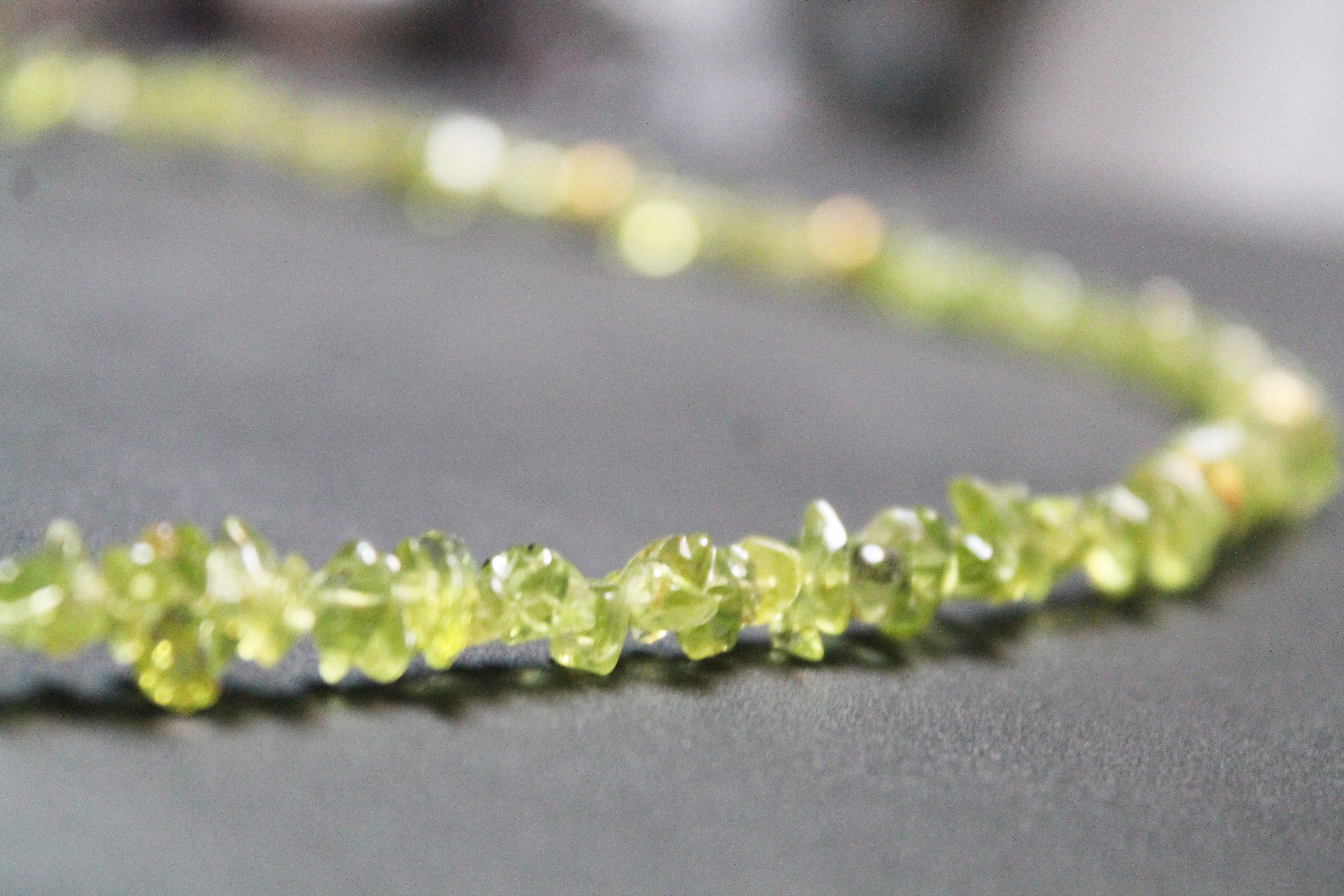 Join Our Mailing List
Sign up to be the first to hear when our online shop goes live, and whenever we run our amazing Special Offers!